China Influencer Marketing Solution - Baidu Du Xingxuan
In recent years, it is noticeable that influencer marketing grows rapidly in China. According to Baidu's data, the market size of influencer marketing in China increased by 50% from 2018 to 2020 and it is estimated to reach 100 billion yuan in 2021. At the same time, content marketing including influencer marketing became the first choice of advertisers in 2021.
As a new marketing tool, influencer marketing involves a brand collaborating with an online influencer to market one of its products or services.
Based on the huge scale of influencer marketing and the increasing demand from advertisers, Baidu has launched its influencer marketing solution - Du Xingxuan.
Baidu Du Xingxuan
Influencer X brand
Baidu Du Xingxuan is a marketing platform that brings brands and influencers together to achieve win-win outcomes. Influencers provide high-value content services for brands while they get paid for their marketing campaigns.
Brands can expect influencers to help them meet their marketing needs such as new products promotion through various ways like product reviews.
Du Xingxuan can help brands find suitable influencers to produce quality content for them and distribute content through Baidu's search and feeds.
Advantages of Du Xingxuan
1. Wide range of audiences
As the biggest search engine in China, Baidu owns 1 billion users from all walks of life. Du Xingxuan will distribute precisely to brands' potential audiences with Baidu's AI targeting technology.
2. Diverse formats
Content produced by influencers can be presented in a variety of formats such as graphics, video, live streaming, Q&A, and so on.
3. Rich content
There are 4.2 million writers on Baidu and more than 1 million average daily posting volume. Meantime, the user views and minutes reached 340 million and 630 million respectively.
4. Unique mechanism
Baidu's unique distribution mechanism 'Search + Feeds' helps brands reach more users. On the one hand, Baidu will distribute content to more people who are similar to influencers' own audiences on Baidu feeds. On the other hand, Baidu will distribute content on its search page to help brands' long-term SEO.
Products of Du Xingxuan
1. Tailor-made influencer content
Top influencers from Du Xingxuan will deeply personalize content based on brands' specific marketing needs.
Except for content, brands can choose conversion extensions to guide users to their websites, online stores, or campaign pages.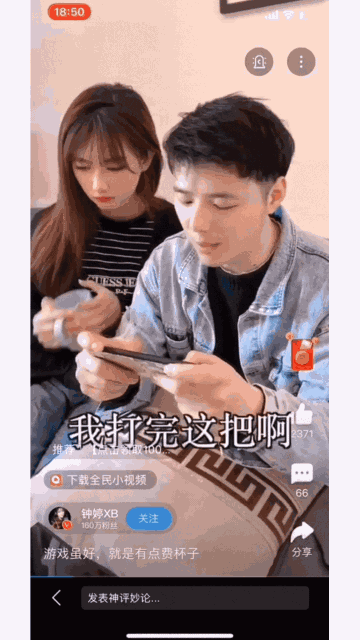 Formats: advertorial | short-video | Livestream
2. Call for papers tasks
Invite massive influencers from Du Xingxuan to write advertorials for brands. Brands can spend less and get more advertorials.
The estimated impressions can reach 10 million and quality advertorial will be shown in Baidu's SERP.
Formats: advertorial
3. Top hashtag
Brands can create an exclusive hashtag page on Baidu to generate user attention in a short period of time.
Integrate high-quality content on the hashtag page and each hashtag can reach 10 million views.
Formats: post
Source: Baidu Marketing
If you want to grow your business in China with influencer marketing, contact us and our marketing experts will give you professional advice.